A selection of environment/prop assets that I made for the
Polarbit AB
game
"Rail Racing"
for mobile devices like iOS, Android and more.

Various polycount depending on the importance of the asset.

Texel-density around 5-8 px/cm.

I decided to go with an art direction that had high saturation in the high and low values of the textures and a lower saturation in the mid-tones or the "base-color" of the asset. This gives the assets a toony look that is easy to achieve and reproduce.

Maya, Photoshop.

Toy robot


Kids guitar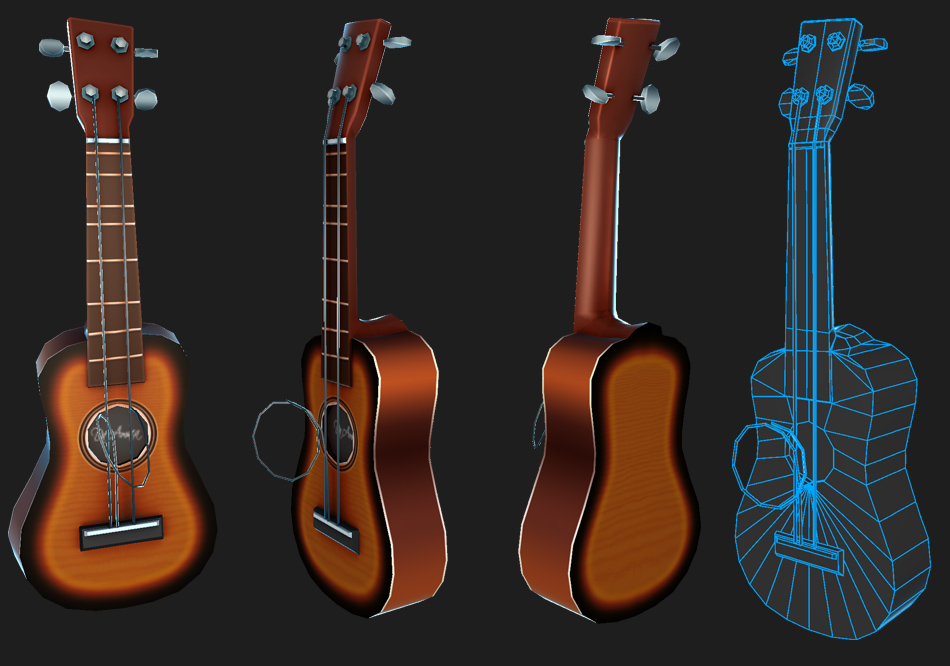 Sneakers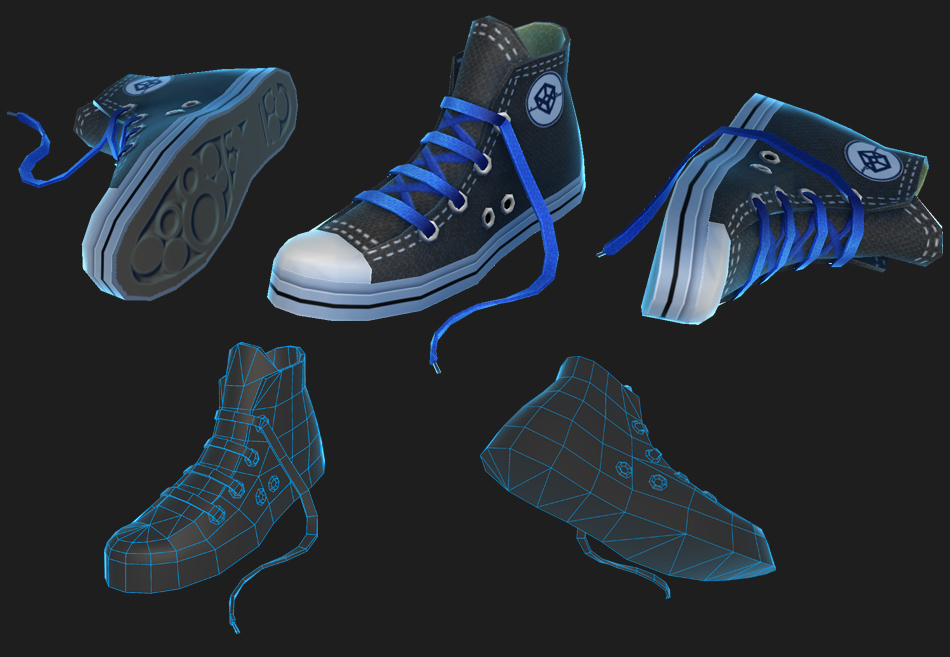 School backpack - Flonken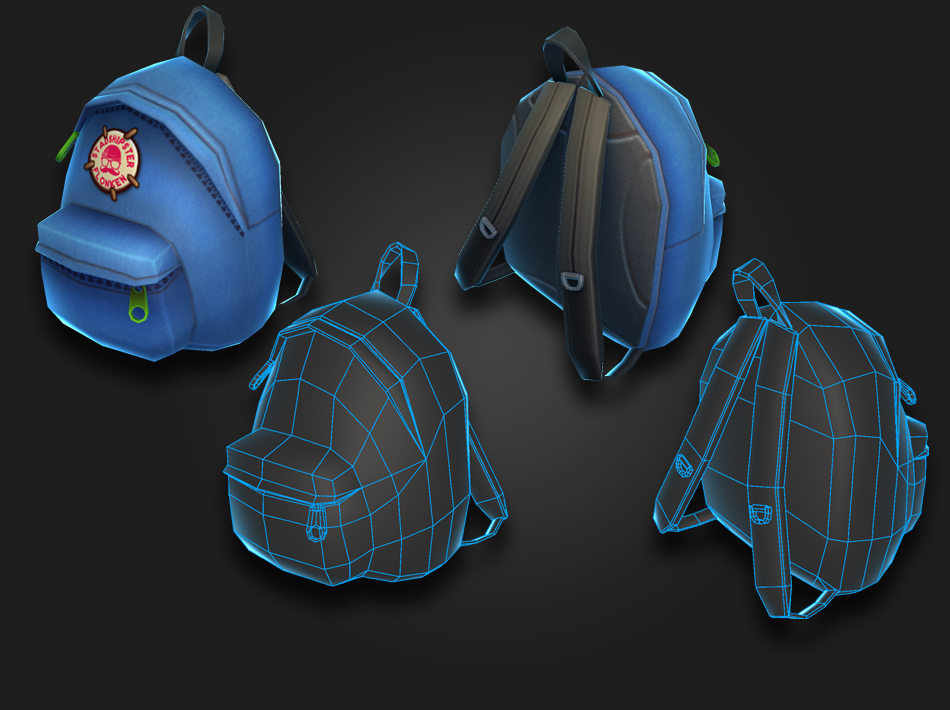 Model airplane




Toy soldiers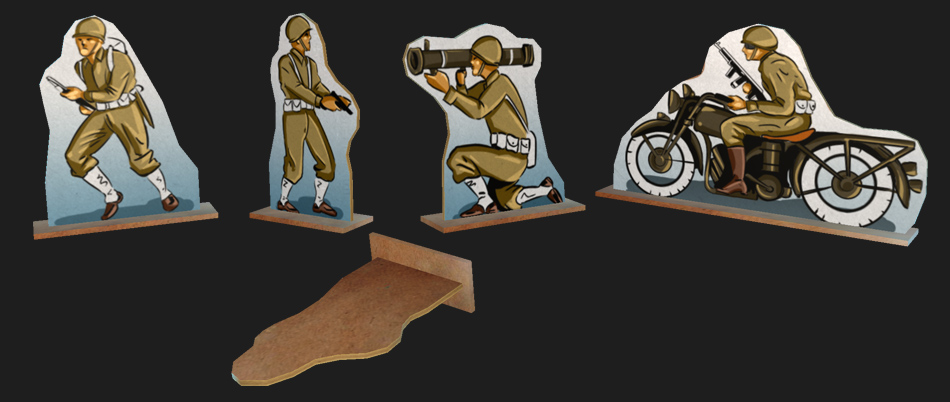 Plastic rocket


Alarm clock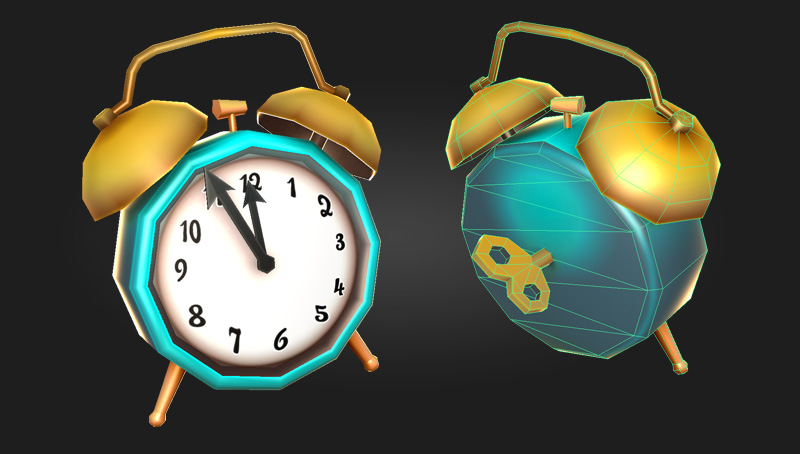 Old Grandpa clock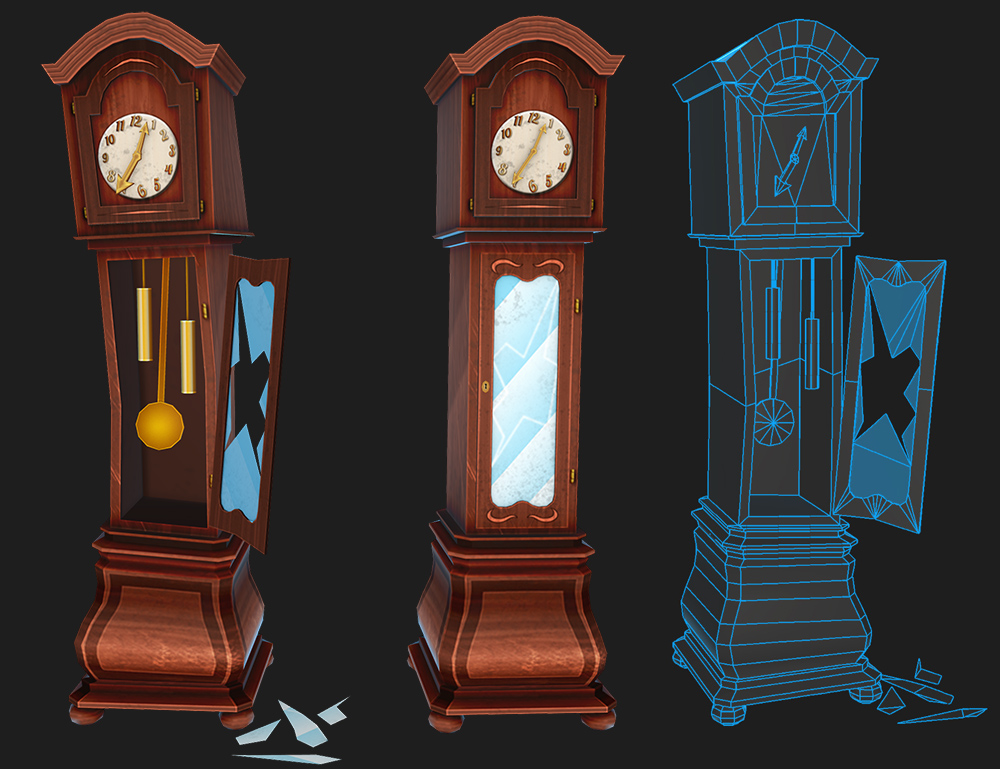 Old Gramophone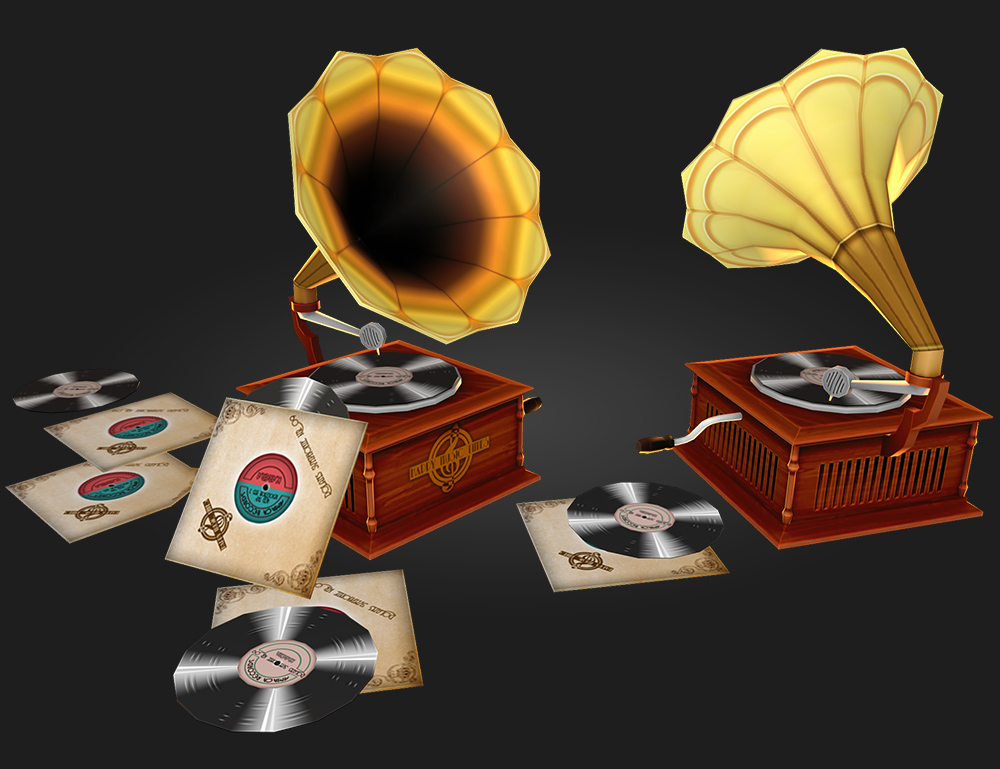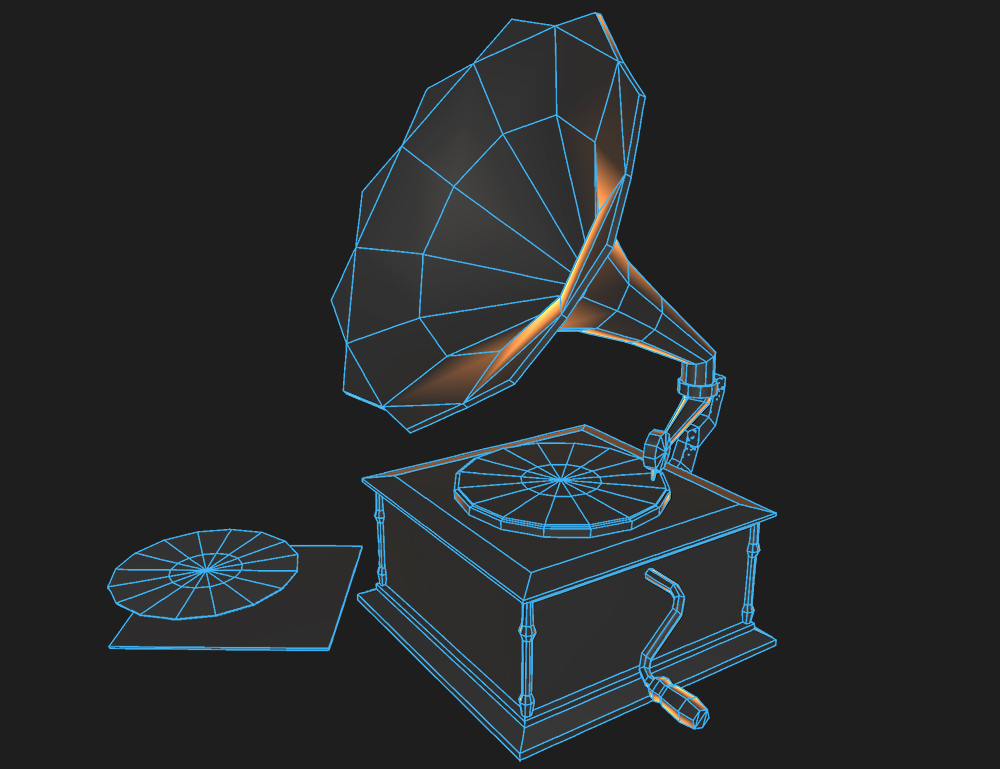 Mannequin doll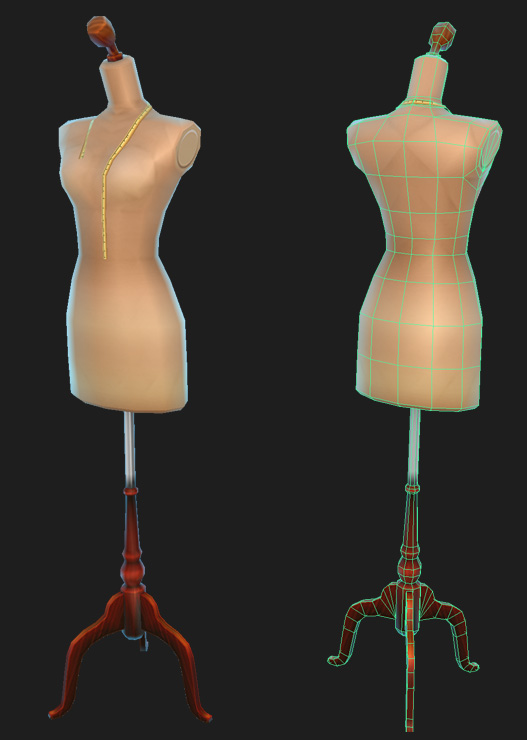 Rocking chair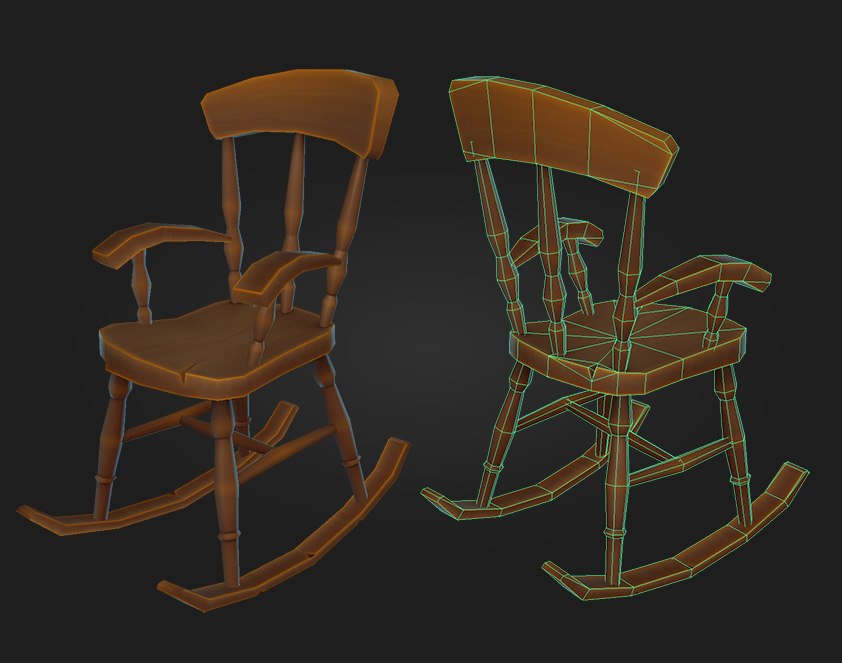 Tool cabinet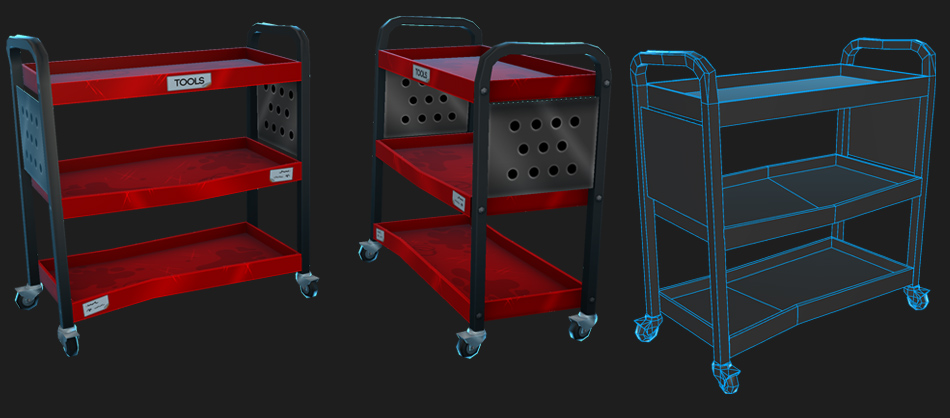 Screwdriver, "mejsel inc."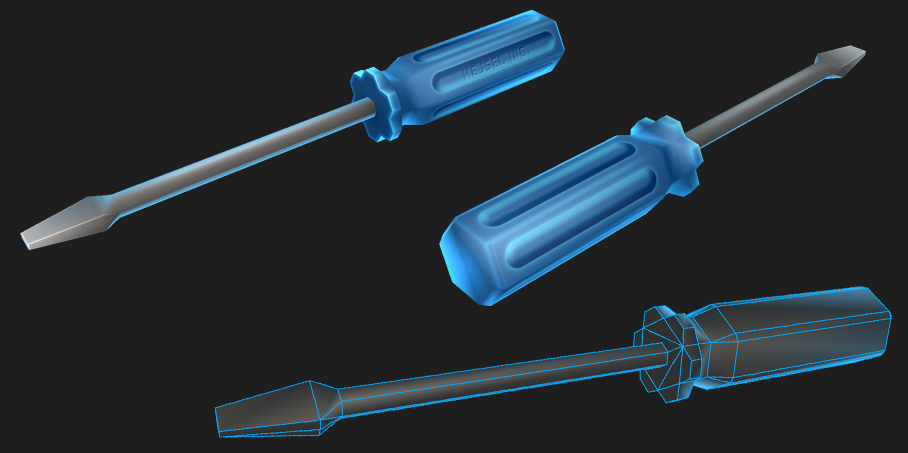 Glasses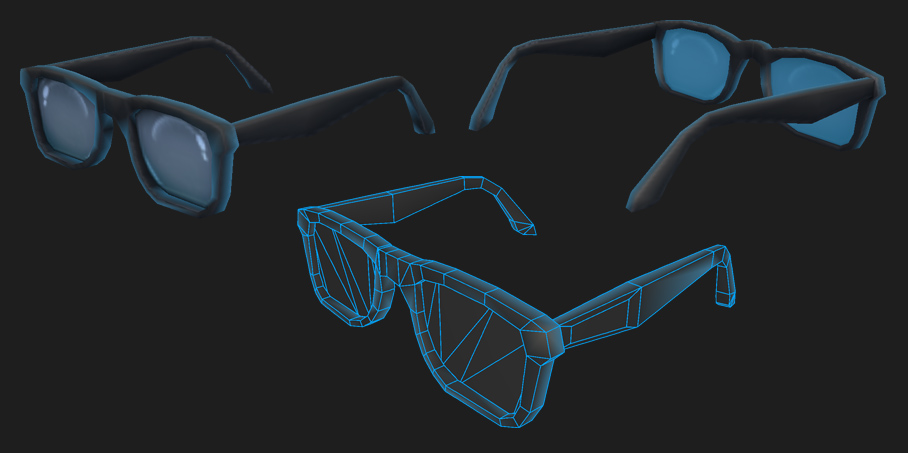 Plunger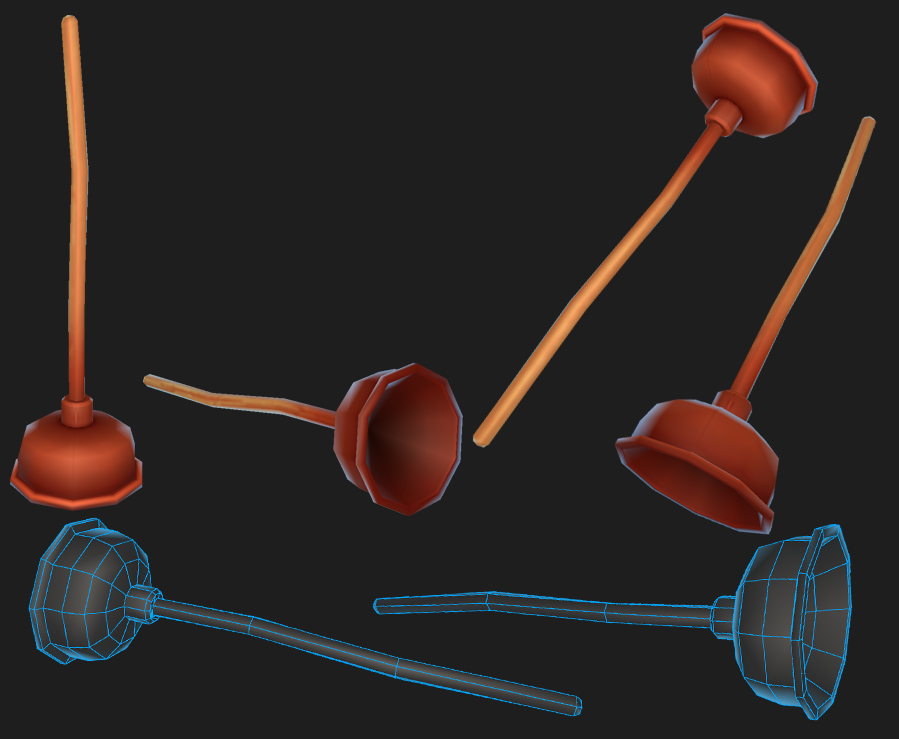 Lawn mower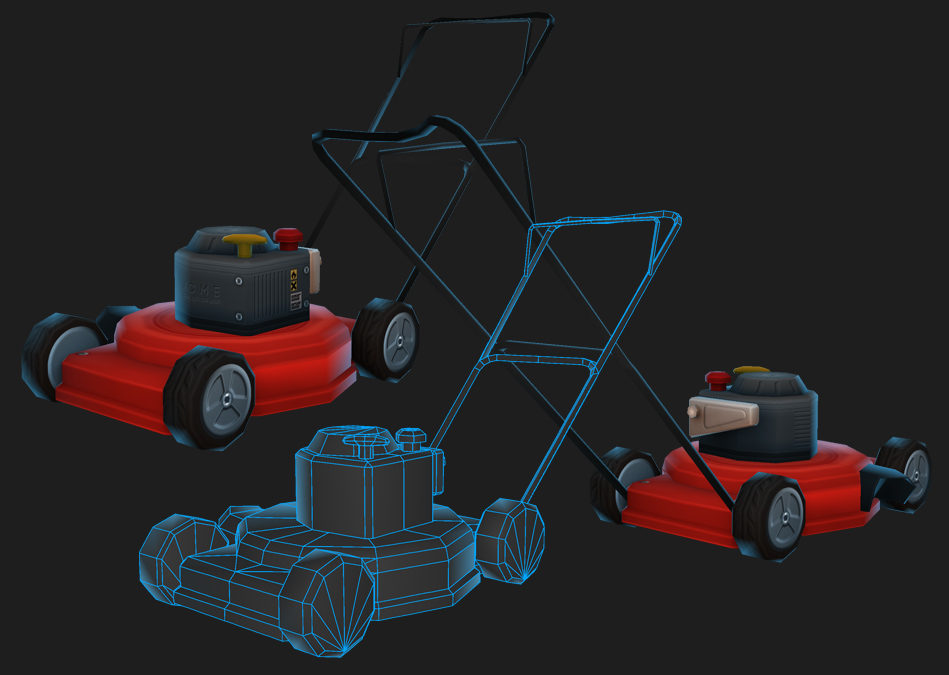 Hammer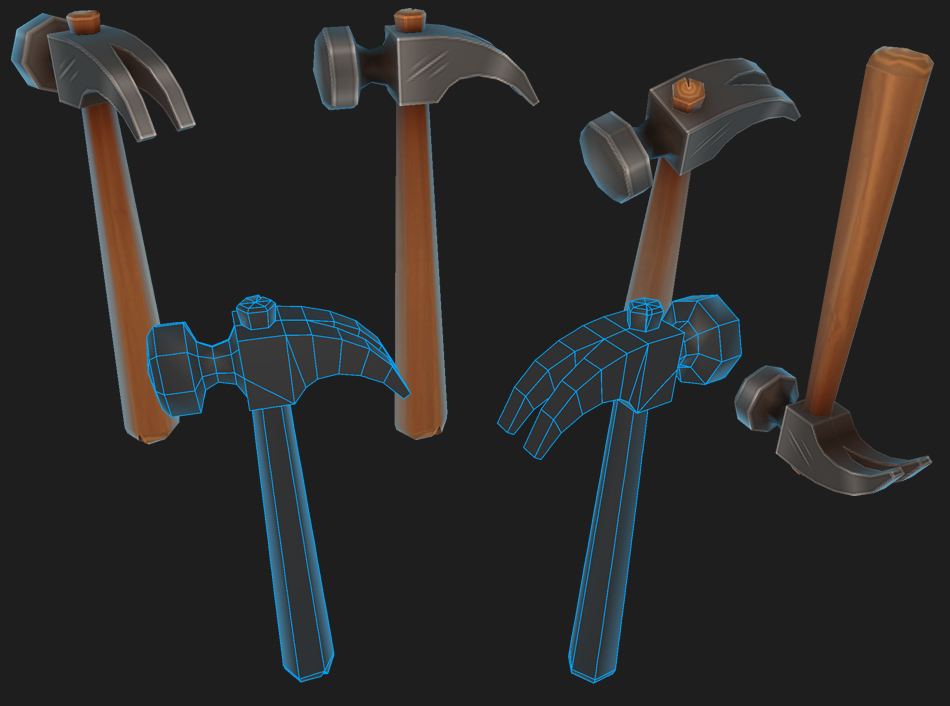 Flashlight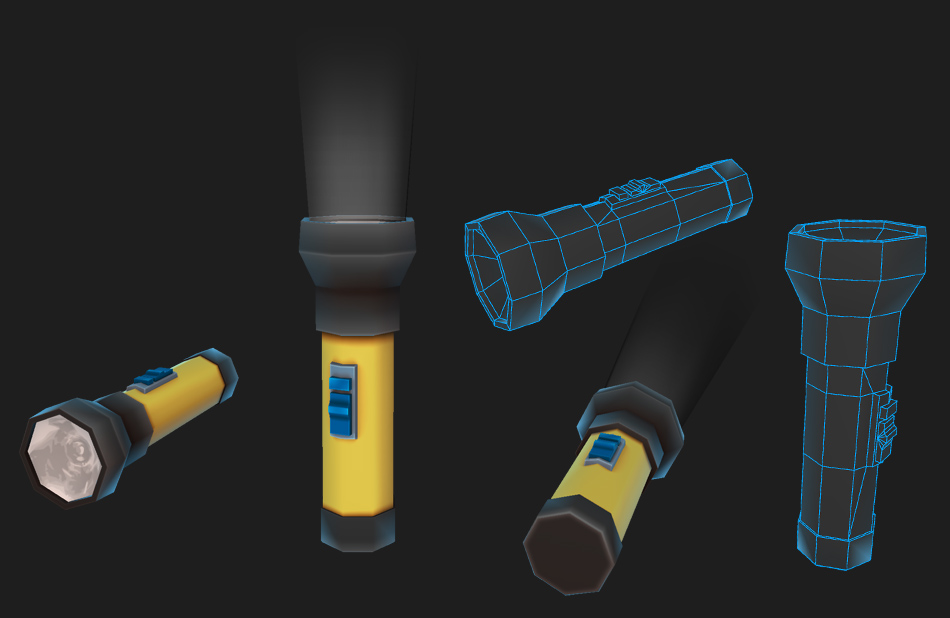 Big wrench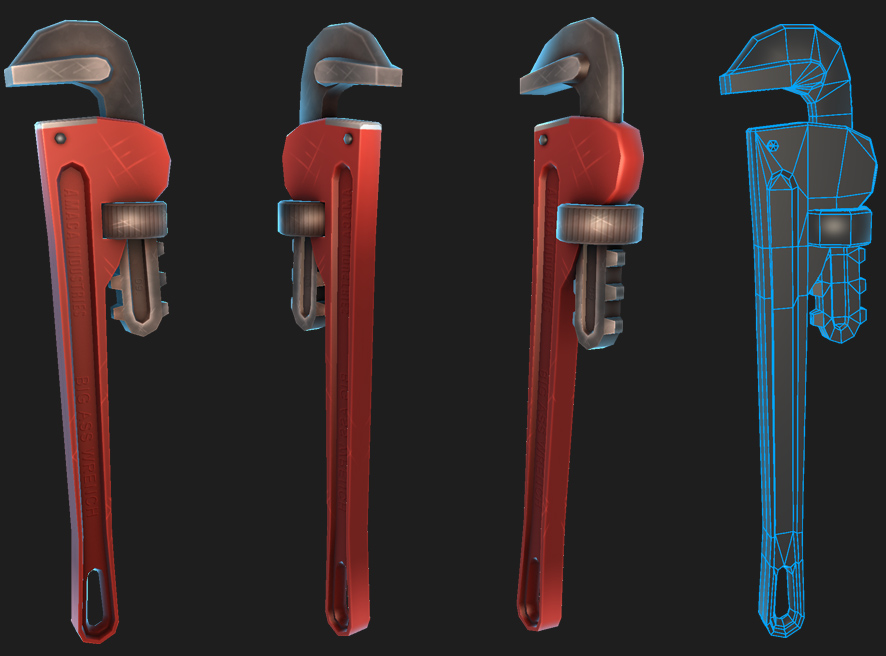 Sun chair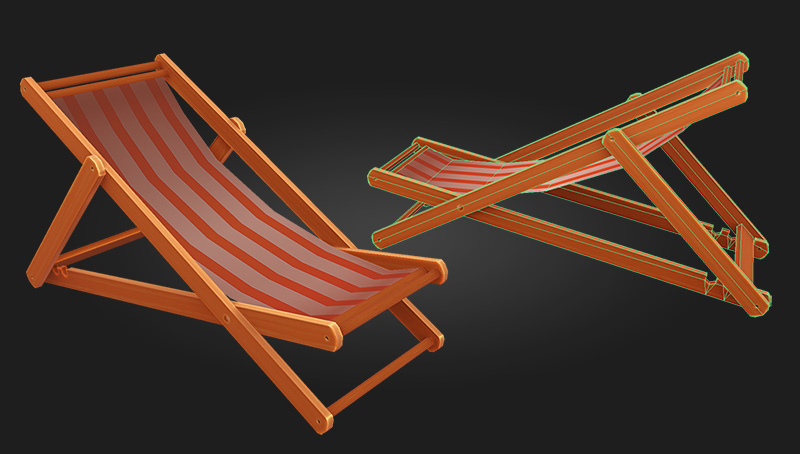 Rubber boots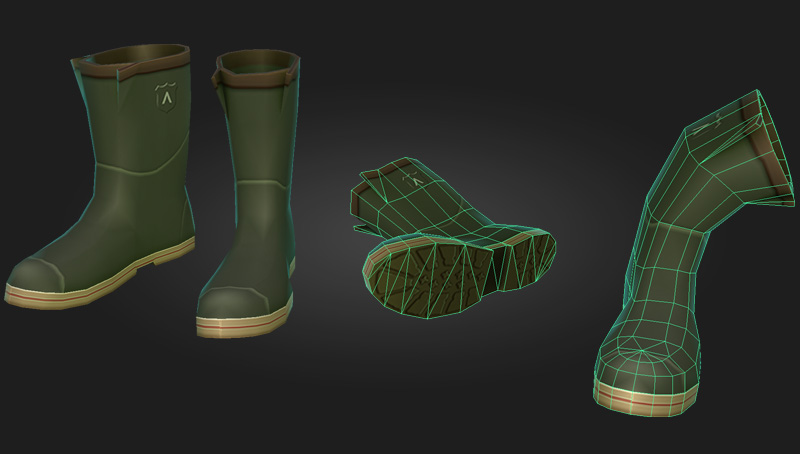 Garden chairs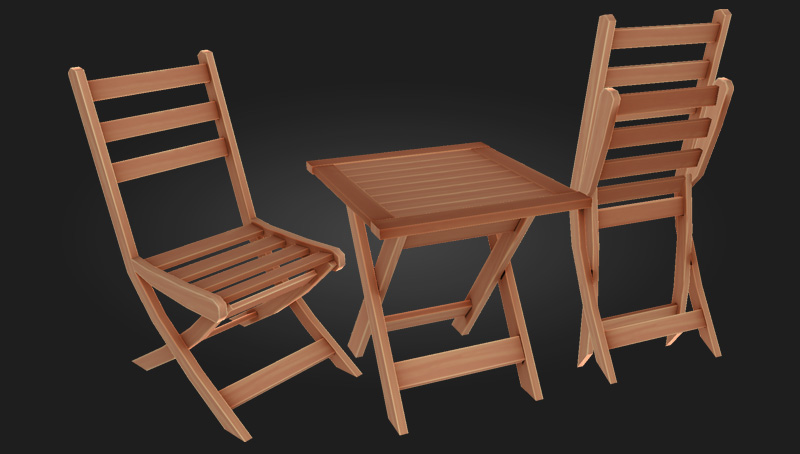 Garden hat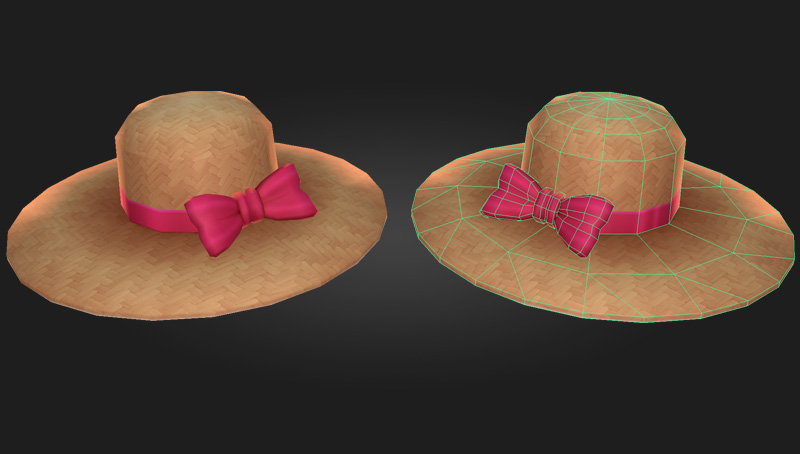 Sunflower and garden props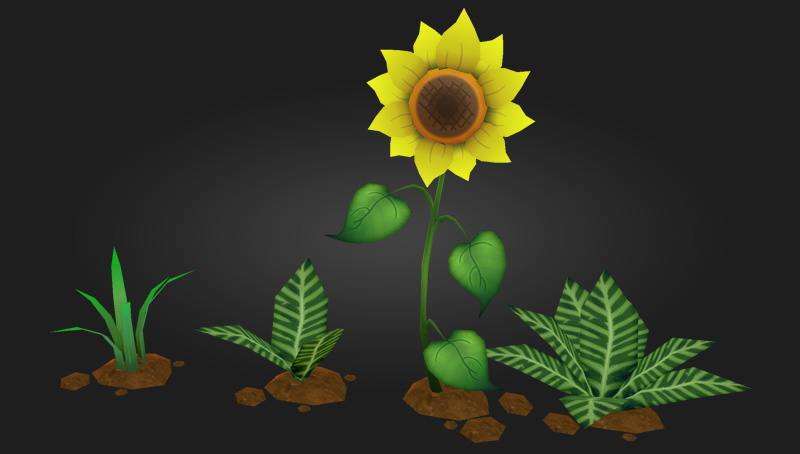 Coffee machine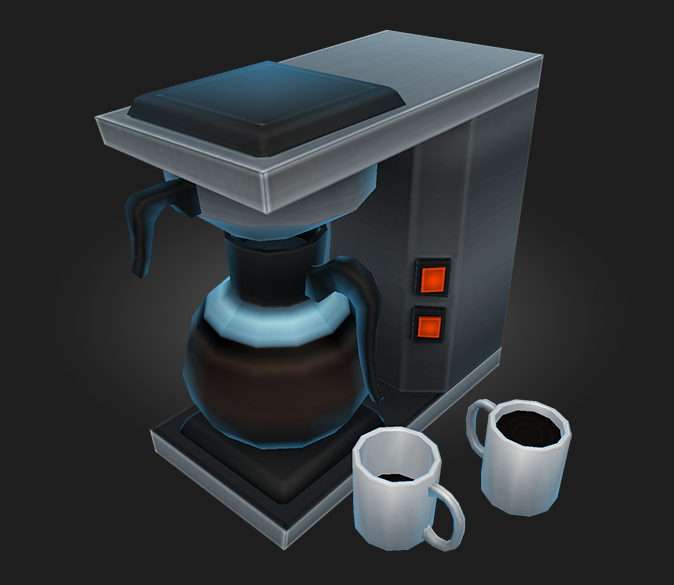 Kitchen table set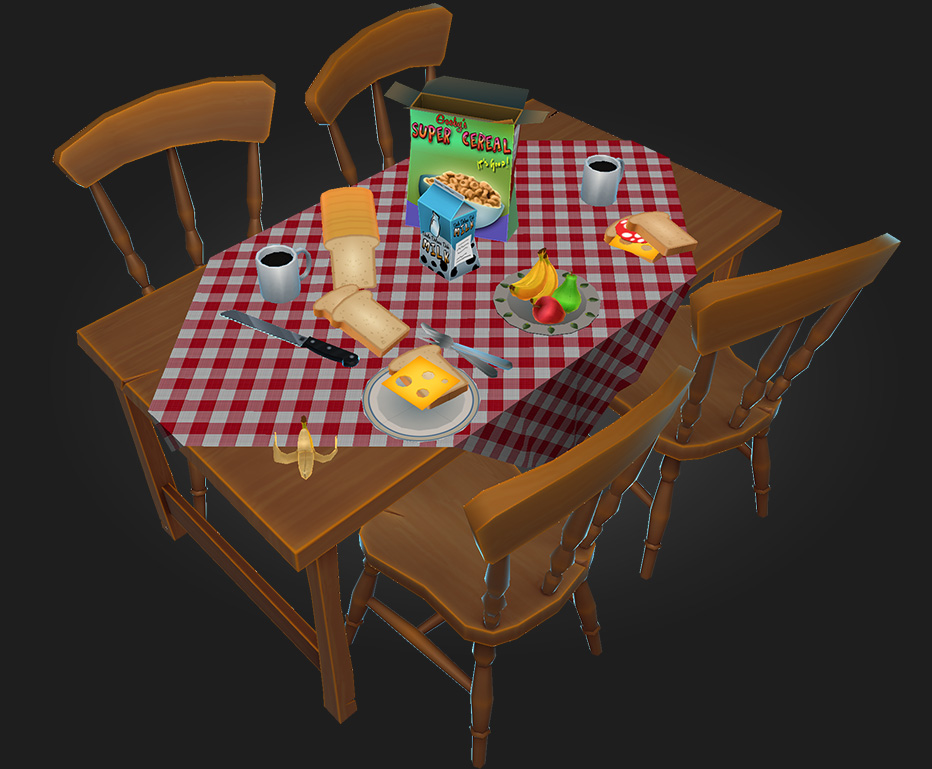 Kitchen knives set