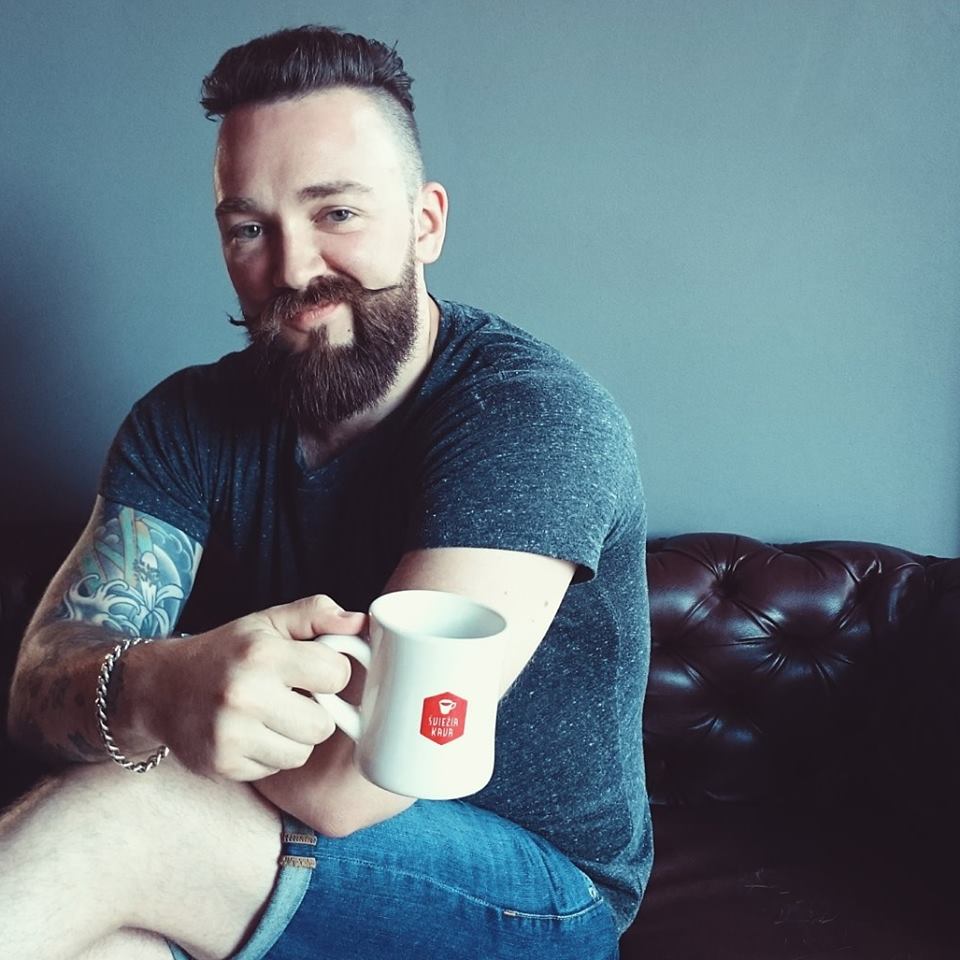 Alexander Lilja
Stockholm City, Sweden
contact@alexanderlilja.com
My LinkedIn Profile








Graphic experience:


July 2017 - Present:
3D Artist at Star Stable Entertainment AB.
- 3D Artist on various projects including Star Stable Online, the fastest growing horse MMORPG in the world.
It has over 6 million users and counting, is played in 182 countries and has been translated into over 11 languages.
Star Stable Entertainment AB www.starstable.com



March 2014 - July 2017:
3D Artist at Poppermost Productions.
- 3D Artist for SNOW, an open-world freeride skiing/snowboarding game made with CryENGINE 3.
Poppermost Productions www.snowthegame.com



January 2012 - December 2013:
3D Artist at Polarbit AB.
- Various environments, props and character work for their mobile platform games such as
"Rail Racing", "Red Bull X-Fighters", "Cracking Sands", "Tank Riders 2" and other upcoming projects.
Polarbit AB



January 2009 - December 2009:
3D environment/character modeler at Forestlight Studios.
- Various environments, props and character work for film projects such as "Astrid Silverlock", "Chinchillas" and "Gnomes and trolls 2".
Forestlight Studios



Other work experience/freelance
Graphics consultant to Bettershops.(No longer existing)
I provided background graphics for their "Living Surface" -technique for promotion material to:
- Disney, Pirates of the Caribbean 3 ©
- Hugo Boss





Education:


2007 - 2009: Advanced Vocational Ed. (KY), Digital Graphics, School Of Future Entertainment.


2001 - 2004: Upper Secondary School, IT-Gymnasiet i Kista/Rissne, special program with Nature Science and Electronics /Sweden, Kista/Rissne.

Software:


Autodesk Maya


Autodesk 3ds Max


Adobe Photoshop /And most of the products in the Adobe series


Pixologic Zbrush


xNormal


Unreal Engine 3


8 Monkey Labs - Marmoset


Quixel nDo, dDo


CryEngine 3


Knald


3D-Coat


Substance Designer
















Platforms:


Playstation Network


Steam


iOS & Apple Store


Android & Google Play

Languages:


Swedish - Natively(verbal & written)


English - Fluently(verbal & written)


Spanish - Some understanding


Lithuanian - Some understanding

Want CV in PDF format or get in touch?
Contact me!