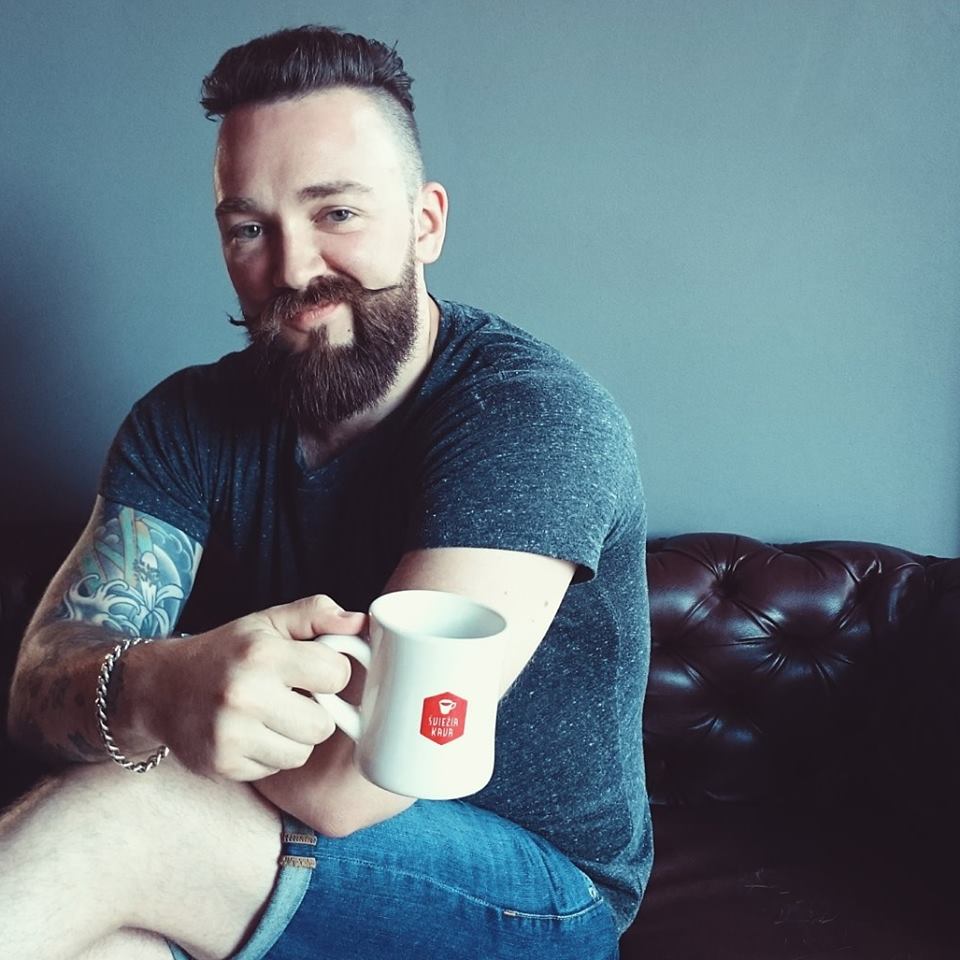 Alexander Lilja
Stockholm City, Sweden
contact@alexanderlilja.com
My LinkedIn Profile









Graphic experience:


June 2020 - Present:
3D Art Teacher at The Game Assembly.
- The Game Assembly is an Advanced Vocational Ed. (KY), located in Stockholm and Malmö that educates
game programmers, level designers, game artists, technical artists and animators.
At the school I'm hoping to share my expertise, knowledge and experience with the students and educate the next generation of great game artists.
The Game Assembly



July 2017 - May 2020
3D Artist at Star Stable Entertainment AB.
- 3D Artist on various projects but mainly Star Stable Online(SSO), a vast online multiplayer adventure game
designed to encourage girls to work together as well as explore a large scale, complex magical world from horseback.
With more than 15 million registered users throughout +182 countries, SSO is one of the most popular MMO's in the world,
and one of the few online games targeted specifically towards girls.
Star Stable Entertainment AB www.starstable.com



March 2014 - July 2017:
3D Artist at Poppermost Productions.
- 3D Artist for SNOW, a massive open-world freeride skiing/snowboarding game made with CryEngine for both Steam and PlayStation 4 platforms.
Explore detailed environments packed with unique features alone or against your friends in a range of events challenges and competitions.
Define your own style and stand out with the latest clothing and gear from over a dozen of the biggest brands in the world.
Poppermost Productions www.snowthegame.com



January 2012 - December 2013:
3D Artist at Polarbit AB.
- Various environments, props and character work for their mobile platform games such as
"Rail Racing", "Red Bull X-Fighters", "Cracking Sands", "Tank Riders 2" and other upcoming projects.
Polarbit AB



January 2009 - December 2009:
3D environment/character modeler at Forestlight Studios.
- Various environments, props and character work for film projects such as "Astrid Silverlock", "Chinchillas" and "Gnomes and trolls 2".



Other work experience/freelance
Graphics consultant to Bettershops.(No longer existing)
I provided background graphics for their "Living Surface" -technique for promotion material to:
- Disney, Pirates of the Caribbean 3 ©
- Hugo Boss





Education:


2007 - 2009: Advanced Vocational Ed. (KY), Digital Graphics, School Of Future Entertainment.


2001 - 2004: Upper Secondary School, IT-Gymnasiet i Kista/Rissne, special program with Nature Science and Electronics /Sweden, Kista/Rissne.





Software Knowledge:
3D Modeling Softwares:


Autodesk Maya


Autodesk 3ds Max

Sculpting:


Pixologic Zbrush


Pixologic Sculptris


3D-Coat

Texturing Softwares & Bakers:


Adobe Photoshop /And most of the products in the Adobe series


Substance Designer


Substance Painter


xNormal


Knald


Quixel nDo, dDo


8 Monkey Labs - Marmoset

Engines:


CryEngine


Unreal Engine


Unity


Various In-House Engines

Photogrammetry:


3DF Zephyr


Agisoft


Meshroom

Agile & Team Software/Knowledge etc.:


Perforce


Git / Sourctree


Atlassian Jira

.. And many more.

Learning:


Houdini


Python


Skills:


Modeling: highpoly, lowpoly, great topology, animation-ready, hard surface, organic you name it I'll Model it - Expert!


Texturing: Anything from realistic PBR to handpainted lowpoly graphics. Node based workflow like Substance or good old Photoshop it doesn't matter.


Sculpting: Great solid base with room for improvement and willing to learn more!


Rigging and skinning: basic knowledge.


Scripting: Some hacky cut and paste wizardry for making own macros, actions and MEL/Python Scripts/Tools to improve my quality of life.





















Platforms:


Playstation Network


Steam


iOS & Apple Store


Android & Google Play

Languages:


Swedish - Natively(verbal & written)


English - Fluently(verbal & written)


Spanish - Some understanding


Lithuanian - Some understanding

Want CV in PDF format or get in touch?
Contact me!